The first "CEPS" mushrooms arrive to the city.
The season of "CEPS" begins, and in SPEAKEASY the Clandestine Restaurant of Dry Martini, we are working in the elaboration of the dishes with this appreciated mushroom.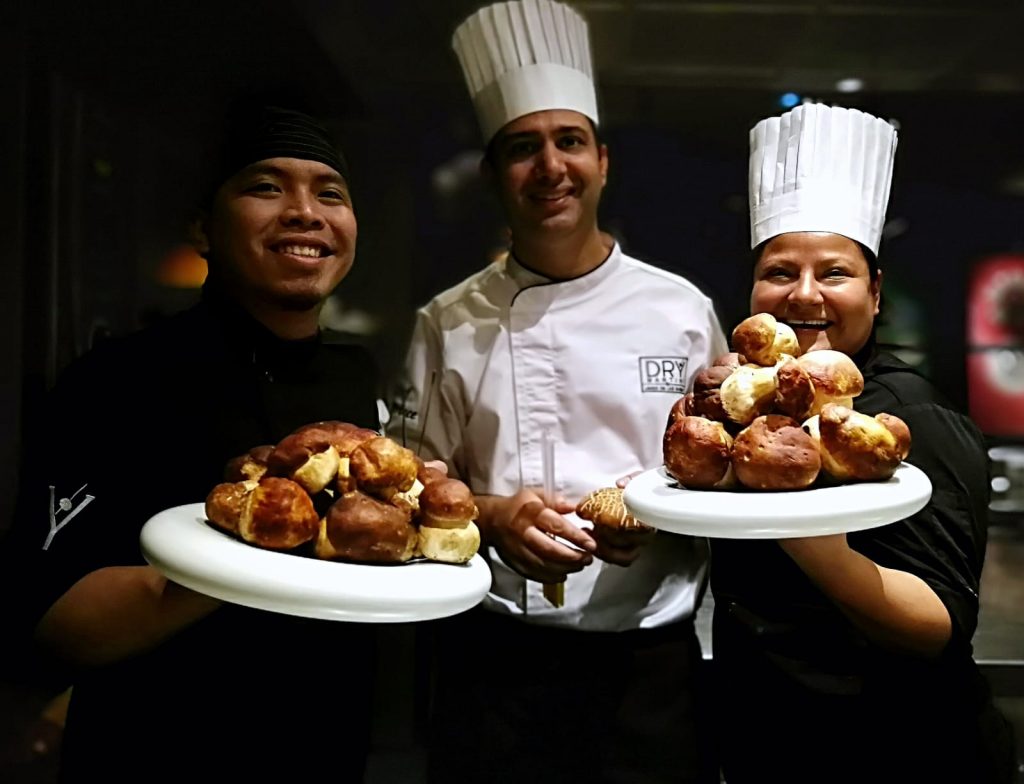 Los "CEPS" o "Boletus edulis" son unas de las más apreciadas setas por su sabor y textura. El nombre latino de la seta indica esta característica: en latín edulis significa comestible. Suele emplearse tanto cocinada como en conservas (en vinagre o aceite).
La carne de esta seta es blanca (tirando hacia marrón) y compacta, tanto en el sombrero como en el pie, aunque los ejemplares más viejos suelen mostrar una carne más blanda. No suele despedir olores particulares y tiene un sabor bien definido: dulce como el de las avellanas.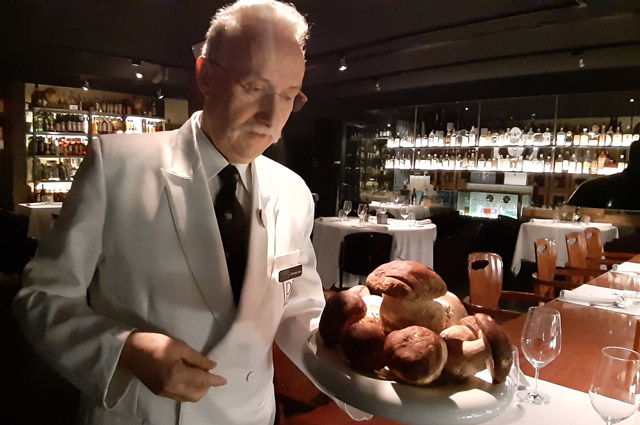 SUBSCRIBE TO OUR NEWSLETTER
Do you want to receive on your email all the news of DRY Martini?
Subscribe to our newsletter and always be aware!