CETT opens the subscription for the University Extension Course in Cocktails and Mixology 2019-20
The international center for training and knowledge transfer CETT (attached to the University of Barcelona) presented the first Diploma of University Extension in Cocktails and Mixology of the Spanish State, whose first edition was taught at the CETT-UB Campus, between the months of November from 2015 to May 2016, with the advice and collaboration of Javier de las Muelas, businessman, bartender, mixologist and director of the conceptual development of the course.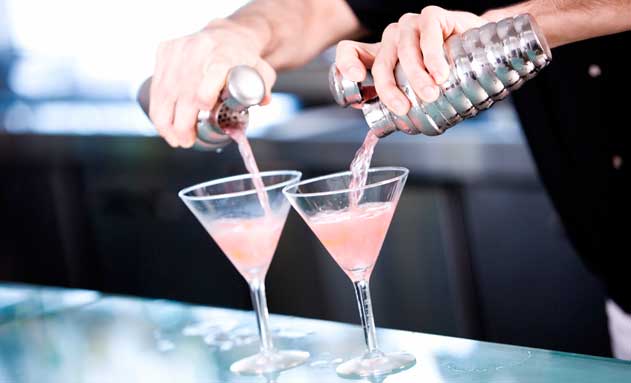 The growing evolution of cocktails at the state level in recent years, enhanced by the introduction of new techniques and products used in haute cuisine, as well as by the fashions of some combined that have made it more affordable and available to the consumer, has caused a lack of professionals adapted to these new conditions.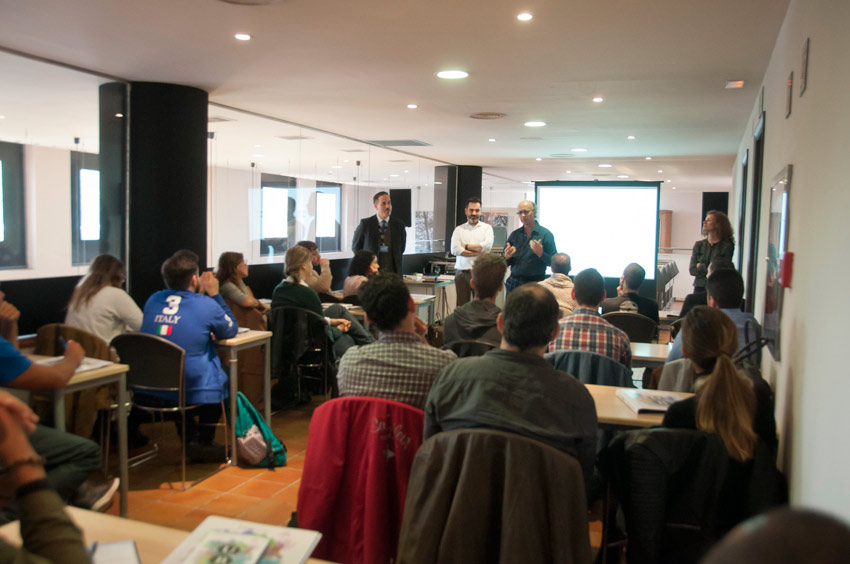 In this new scenario, the professional must not only learn a solid knowledge on technology and product, but must also acquire a global vision on the particularities and the management model that entails an establishment of these characteristics to ensure the profitability and sustainability of the business . The barmen sector should also be professionalized since in many countries the waiter and the barman share or complement many techniques and functions and even the same person can perform both functions.
SUBSCRIBE TO OUR NEWSLETTER
Do you want to receive on your email all the news of DRY Martini?
Subscribe to our newsletter and always be aware!